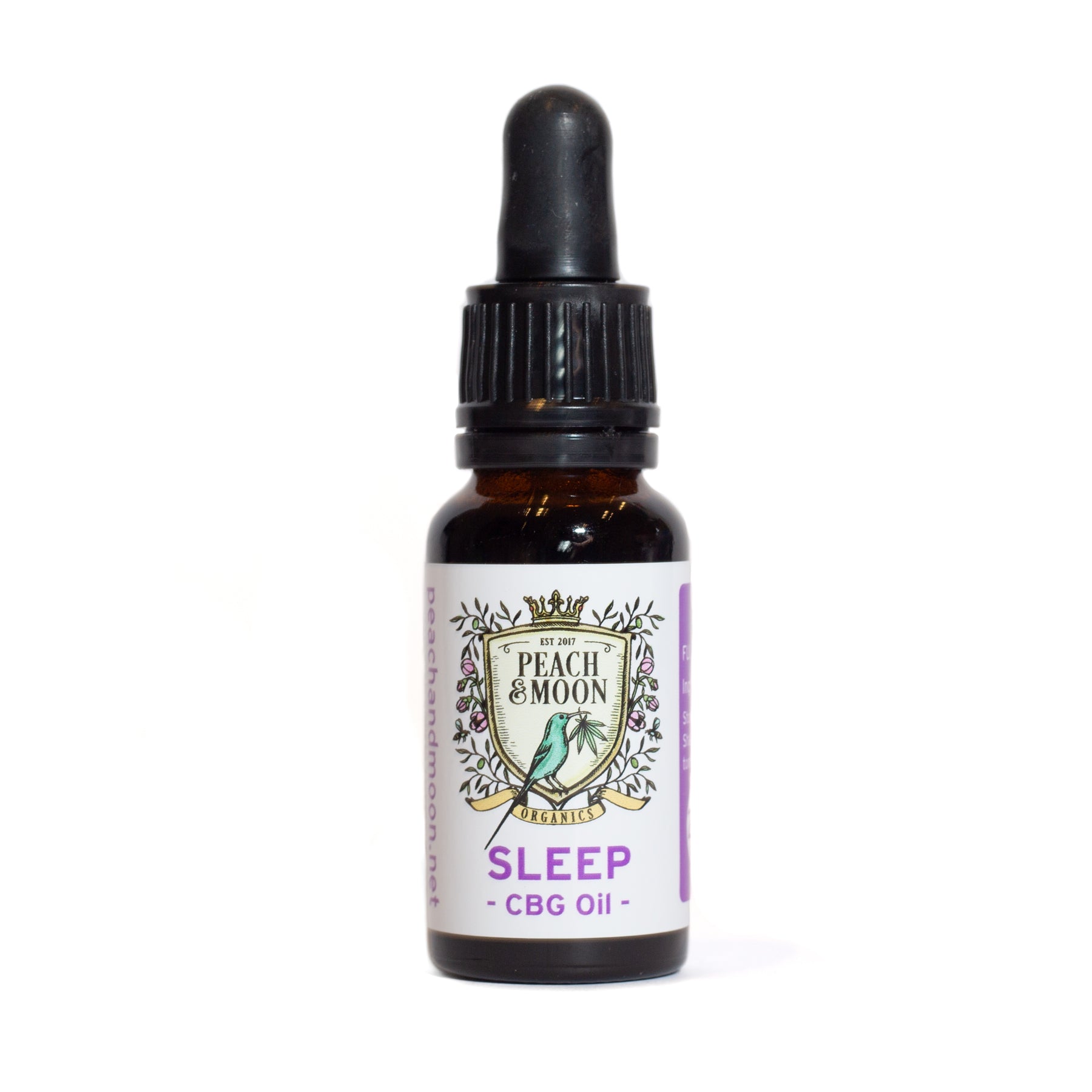 New CBG Research!
NEW RESEARCH shows CBG is not only anti-bacterial, but also helps fight the resilient bacteria MRSA
McMaster University researchers have identified an antibacterial compound made by cannabis plants that may serve as a lead for new drug development.
An interdisciplinary team of McMaster researchers found that the chemical compound, or cannabinoid, called cannabigerol (CBG) is not only antibacterial but also effective in mice against a resilient family of bacteria known as methicillin-resistant Staphylococcus aureus (MRSA).
The findings were published in the journal American Chemical Society Infectious Diseases.
 We sell CBG here